Dale City Veterinary Location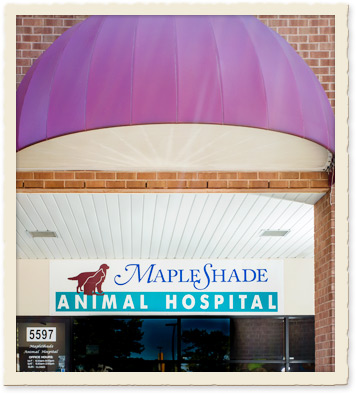 MapleShade Animal Hospital is located at 5597 Mapledale Plaza, Dale City, VA 22193
We provide veterinary care to pets in Dale City, Woodbridge, Manassas, and surrounding Prince William County.
Please call us at (703) 670-7668.
This is an interactive Google Map.
Click and drag to pan. Use +/− to zoom.