Hospital Forms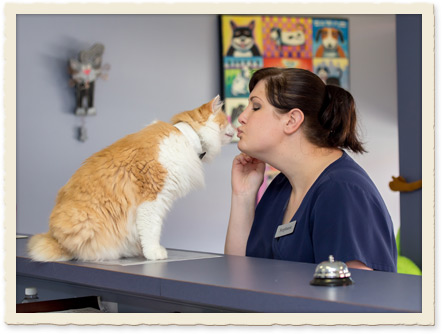 Thank you for choosing MapleShade Animal Hospital! We are proud to provide veterinary care to dogs and cats and their people in Dale City and Woodbridge, Virginia.
Please print out the appropriate client information form, fill it out, and bring it with you to the hospital at the time of your appointment.
Forms for Download:
New Client Forms:

New Client Information Forms

Pet Boarding Authorization Form

Admission Policies Form

Hours Form
Surgical Authorization Forms:

Anesthesia Authorization Form

Sedation Authorization Form

Viewing these documents requires Adobe Acrobat Reader. If you do not have Acrobat Reader, you can download it for free by clicking here.